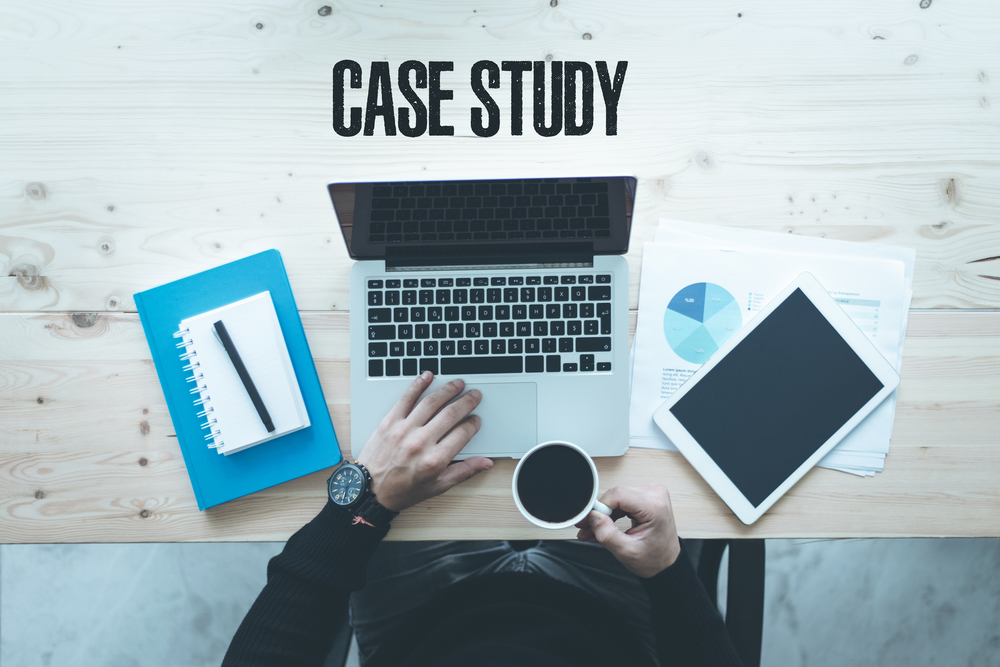 Case Study Solving TIPS
Case study method is usually used for teaching purposes (especially in business schools). It consists of presenting the students with a collection of facts and data based on a real or hypothetical business situation, putting them in the role of a decision-maker facing a problem, and analyzing the decision made and its consequences. Case studies are increasingly used in different areas of professional education. These areas include law, medicine, accounting, business and management studies, engineering, nursing and agriculture.
A case study presents realistic situations requiring students to apply obtained knowledge, balancing theory with practice. Usually, it is an account of an administrative problem or situation in a real or imagined organization which requires placing the scenario in context and an analysis of possible solutions or actions arising from the situation. Along with the generic principles of the profession, this method enhances one's ability to solve business problems, using a logical framework. In other words, it provides the necessary practice by equipping the student to cope with a variety of scenarios and so to adapt easily to the wide range of work situations found within the chosen profession.
The case study method is usually used during in-class discussions. However, it can also be a problem given to solve as a take-home written assignment or as part of an examination with immediate response. Solution should be presented in the form of analysis and recommendations.
Working on a case study you should:
identify and recognize problems,
understand and interpret data of the case study writing,
understand and recognize assumptions and inferences as opposed to concrete facts,
think analytically and critically,
understand and assess interpersonal relationships,
exercise and make judgments,
communicate ideas and opinions, and
make and defend decisions.
Your written case study analysis should include:
presentation of the facts surrounding the case,
identification of the key issues,
listing of alternative courses of action that could be taken,
evaluation of alternative courses of action, and
recommendation of the best course of action.
Any case study is subjective. So, there is no one 'correct' answer to any problem posed. Each student and each professor will provide a different interpretation of the issues presented because practice is more important here than the outcome. For instance, case studies teach how to establish priorities, develop strategic or business plans, make arrangement or description decisions or apply theories or principles. And not how to make the most profitable business ever.
So, enjoy your case study task and apply everything you have learned so far. Don't worry to get a wrong solution. It is practice what matters.
Source: AEssay Team
If You find this article not helpful enough or You are not sure how to solve your case study, You can order it from our AEssay Custom Writing Team. Contact us via online chat now to get a personalized discount!