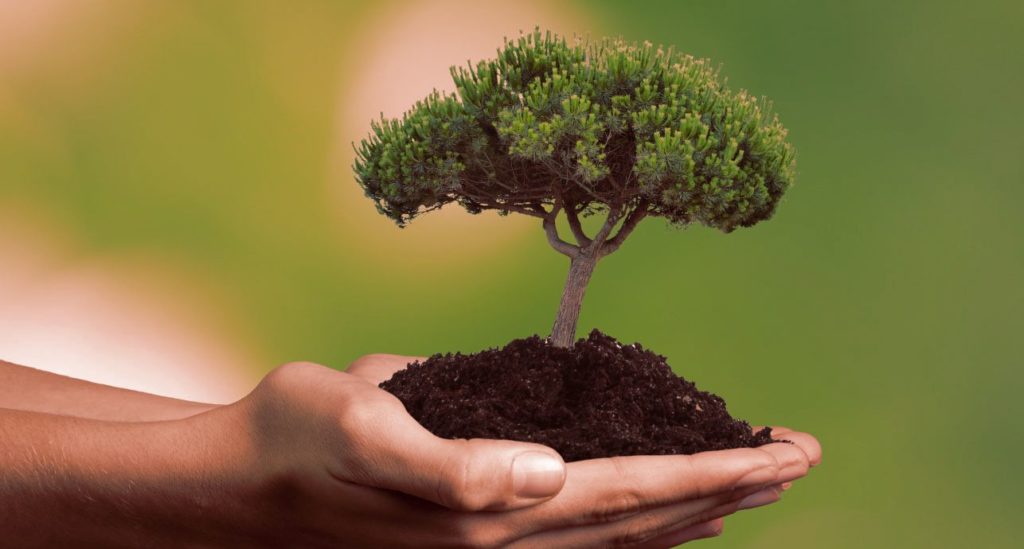 Research Paper: Green Nanotechnology
Nanotechnology Research Paper Guidance
The Individual Research Paper Project is an argumentative-persuasive writing project that you will work on throughout a large part of the course. The goal of the Argumentative-Persuasive Paper is for you to demonstrate your ability to take a position on an issue and persuade the reader of that position, supporting your claim with evidence from researched sources.
Before choosing an issue, you will first want to consider a range of topics or issues that interest you. Select a topic that you find interesting enough to research thoroughly. After deciding on an appropriate topic, you will need to formulate a research question that will direct and focus your research. During the course of your research, you may need to modify or fine-tune that research question.
As you conduct research by locating relevant and reliable sources that relate to the topic, you will eventually take a clear stance, or position on the topic. This will lead to your argument/claim which needs to be clearly stated as your Thesis Statement in the academic paper.
This paper will be completed in conjunction with an individual presentation of the issue chosen. Some of this work will be done during class and some will be expected to be done outside the class. You MUST keep a record of all your work and materials, and we suggest you save a copy of everything on your computer as well as on a USB flash-drive or backed up in a cloud storage application.
Research Approval Form
Area of Interest
The broad area of interest for the study is Environmental Technology but the research will focus on Green Nanotechnology.
Statement of a problem in area of interest
The study seeks to explore the applicability of green nanotechnology in the field of environmental technology for purposes such as reducing pollution and creating clean and renewable sources of energy and also to substitute chemical production processes that will in turn reduce the rate of toxic industrial waste thus creating more effective production processes and also a cleaner and more friendlier environment in the future.
Issues/ Concepts/ factors (brainstorm; list all that you thought of)
One or two issues/ Concepts/ Factors that particularly interest you and your team
Two or three possible research questions using the one or two issues/concepts/ factors identified above
The Research Question (RQ) that your team agreed upon
Your hypothesis or research objective to correspond to your RQ
Your independent concept
Cost-effectiveness (The cost implementation of both Nanotechnology and the currently used methods in various targeted areas and the expected outcome)
its measurable variables
Cost of implementation of a particular method.
The effectiveness of using a particular method.
Your dependent concept and its measurable variable
Cost-the price required to be paid for a specific method
its measurable variable
NOTE! AEssay Team of professional writers has already completed this assignment. We are ready to help You with it. Please contact us via online chat to get your personalized discount for this order.