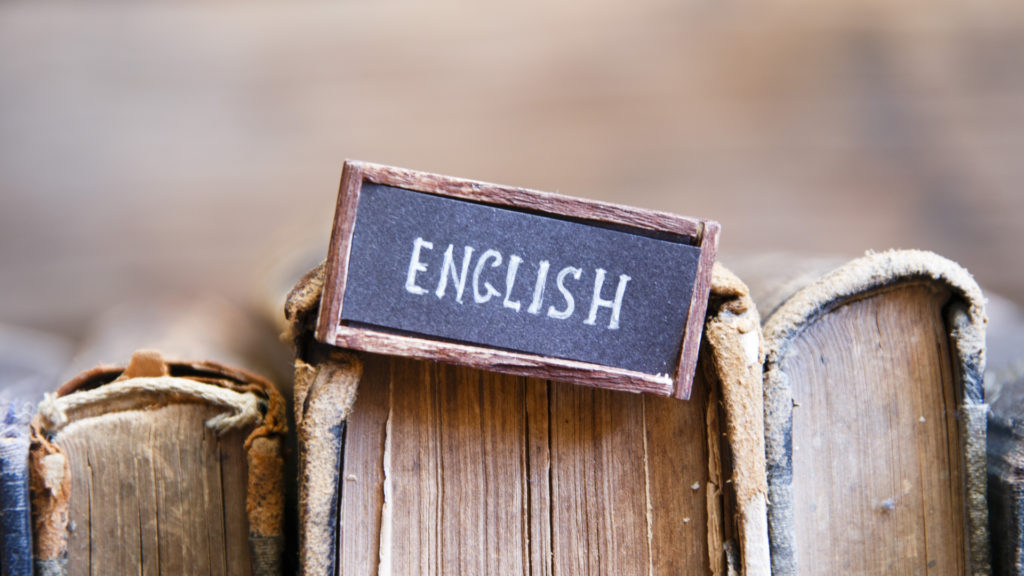 Writing a TOEFL Essay
For the test of Written English (TOEFL), you will write an essay that answers a question. The parts of an essay are much like the parts of a paragraph. The essay begins with an introductory paragraph which tells the reader what the essay is about, just as the topic sentence tells the reader what the paragraph is about. The body of the essay is made up of paragraphs that support the introduction, and the concluding paragraph completes the essay.
To write an introductory paragraph for an essay that answers a question, follow these procedures. First, introduce the topic in general. Then narrow the topic down to focus more on the question. Restate the question in your own words and in statement form. The concluding statement of the introduction is the thesis statement and indicates the controlling idea of the essay.
The body of your essay should consist of at least two developmental paragraphs. Each developmental paragraph should have a topic sentence that supports the controlling idea mentioned in the thesis statement of your introduction. All the ideas in each paragraph should support their topic sentence.
To end the essay you need to write a concluding paragraph. For the essay question your concluding paragraph will: (1) restate the thesis statement; (2) restate the topic sentences from developmental paragraphs; (3) state your opinion or preference, make a prediction, or give a solution; and (4) conclude with a statement that sums up the essay.
Source: J. Gear, Cambridge Preparation for the TOEFL Test
Key words: TOEFL, essay, introductory paragraph, thesis statement, developmental paragraphs, topic sentences, concluding paragraph
If You find this article not helpful enough or You are not sure how to write a TOEFL essay, You can order it from our AEssay Custom Writing Team here.