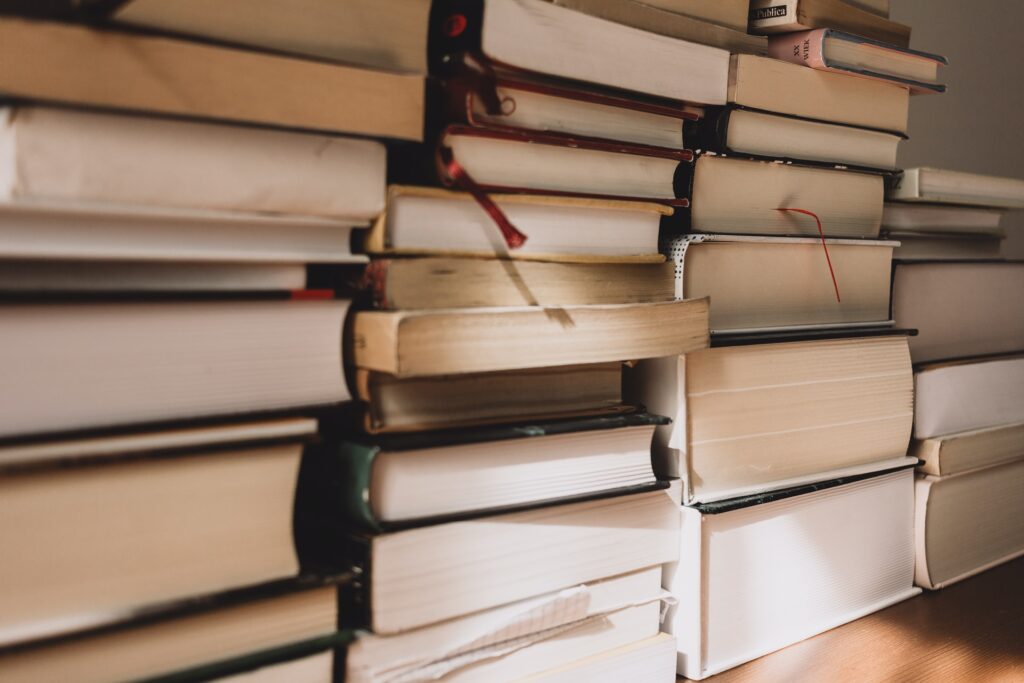 Literature Review Samples
Writing a Literature Review
Literature Review (LR) is a summary of the literature on a specific topic, organized by themes (synthesis of ideas). LRs provide a description of background information that is focused on your research question or problem. LR includes major works on the topic of the research, narrows the topic down to the focus of the RQ, and includes reviewed snapshots of the major concepts and relationships between them.
The Literature Review will be included in both your proposal and your final written report which (1) provides the context for your research project, and (2) summarizes and synthesizes ideas from the literature you found and studied, focusing on themes that help(ed) you to design and develop your own research.
LR is required to demonstrate that the researcher's decisions and planning are based on a solid background study of existing knowledge and does not repeat any of the existing studies. Even in engineering, LR is required, because before you begin any engineering project, you have to look at other places in the world where similar projects have been done both successfully and unsuccessfully.
A literature review allows you to identify:
information and ideas relevant to your project;
gaps in the existing research;
other people working in the same fields (a researcher network is a valuable resource);
mistakes others have made;
methods that could be relevant to your project.
It also allows you to build your project on the platform of existing knowledge and ideas after you have reviewed the field, and to have the full context for your own work.
Before creating an LR, it is recommended to formulate the research question(s), RQs, which define the main research topics. These themes will be the ones to organize your LR around.
LR is not an essay, and it is not to state your main points. LR is a way to provide the focused background for your project, to point out trends in related research, to point out the direction of your research "niche area", to situate your own research within previous research, to demonstrate awareness of the field, and to persuade the reader you have something to add.
Sometimes, LR assignments include writing an annotation for each source being found and planned to use in LR. Annotation is a piece of annotated bibliography, which presents a brief explanation of the source, its methodology, and findings, as well as conclusions drawn by the authors.
Annotation Sample
Attila, S., & Çakir, B. (2011). Energy-drink consumption in college students and associated factors. Nutrition, 27(3), 316-322.
Attila & Cakir (2009), conducted a study to investigate the frequency of consumption of energy drinks among college students. The study also aimed to examine issues and factors that led the students to prefer these drinks. The research was conducted on final-year students, aged between 19 years to 39 years, from three different colleges at the Hacetteppe university in Turkey. The study concluded that energy drink consumption was quite common among college students. Factors such as boosting performance, increase in energy were reported to be associated with the high consumption. The topic of my research aims to explore the reasons for the increased popularity of energy drinks among young adults in the UAE. Since the age group targeted in my research is similar to that in this study, the findings from both studies can be compared to arrive at a more generalized conclusion.
LR Sample
Benefits of Collaborative Writing
There is overwhelming agreement that collaborative writing offers a variety of cognitive and social benefits to students. In terms of its cognitive benefits, it enables students to assume responsibility for their own learning, learn how to learn, and develop critical thinking skills when analyzing texts, arguments and composing their own papers. Due to the increased interaction and negotiation in the process, students improve their vocabulary, understanding of text coherence, and gain new ideas and perspectives [1]. Research has shown that collaborative writing also helps students narrow down information for establishing clarity in writing [2], which requires them to exercise critical thinking skills. They can transfer these skills to other subjects and contexts outside of school. This contributes to the students' development of lifelong learning skills. Another cognitive benefit is related to the immediate audience and instant feedback to which the writers receive access. This encourages them to compose their writing with a specific audience in mind and to be clear with their messages [1].
When it comes to the social benefits of collaborative writing, Speck [1] states that it teaches students cooperation and negotiation skills, which are essential elements of teamwork at the workplace. Speck [1] also notes that collaborative writing projects help university students acquire skills they need as future writers in business, government, and industry where much writing is done in collaboration with others. He states, "students can learn how to work with people, how to compromise effectively, [and] how to value differences" [1, p. 22]. Research has shown that university students' collaborative writing experience makes them more accountable not only for their own learning but also for their peers [2]. They develop a sense of responsibility for sharing their expertise and newly-acquired information with their peers. They are also encouraged to negotiate successfully in face-to-face as well as online platforms. Taken together, these point to the potential of collaborative writing in terms of promoting excellence and harmony in group/team work.
Word count: 323 words
References
[1] B. W. Speck,
Facilitating Students' Collaborative Writing,
California: Jossey-Bass, 2001 [2] L. S. Fong and J. Foster, "Benefits of collaborative writing for ESL advanced diploma students in the production of reports,"
US-China Education Review,
vol.
4, pp. 396-407, July 2012.
AEssay Team is available 24/7 to help you organize your most sophisticated research from scratch. Feel free to order a well-organized and professionally written Literature Review from our writers' team and you will get a perfectly structured LR according to your needs.
Source: AEssay Team