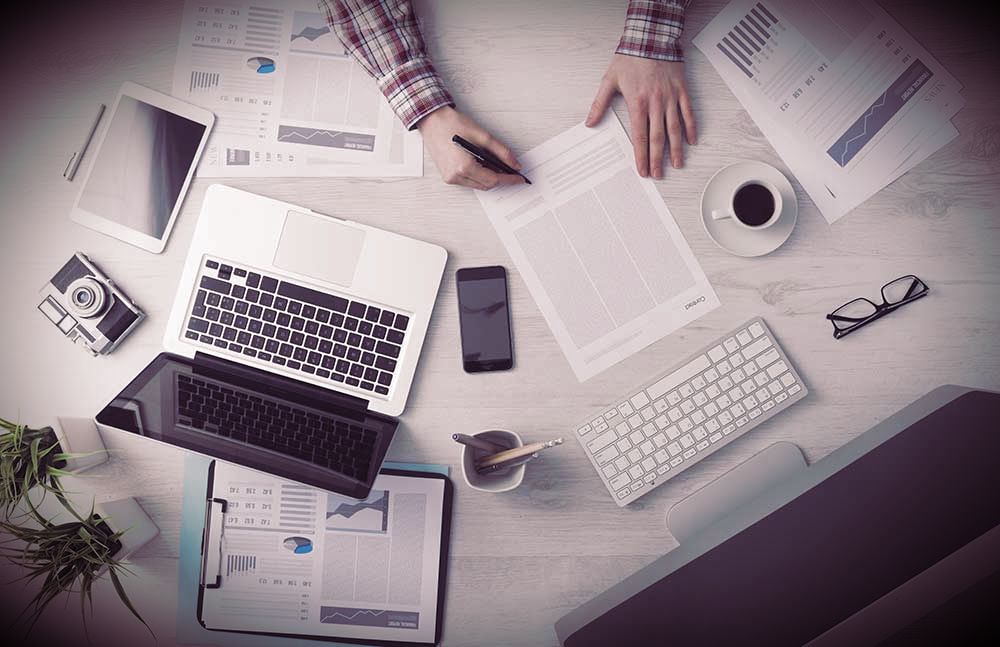 Business Writing – Memo
Business Writing – Memo: Prompt
This Business Writing – Memo assignment is related to a business proposal made in the previous assignment. You will have to read the Scenario provided below and write a one-page Memo.
Business Writing – Memo Scenario
You are the Director of Human Resources. Your company plans to implement the use of two new apps that will enhance workplace performance.  Your department has recently hired a consultant (at considerable expense) who will give a workshop training all company employees in the use of the apps. You have decided to schedule the workshop on a Saturday morning to minimize the impact on the working week.
You now need to send all company employees a memo informing them of the workshop and requesting their attendance.
The memo will need to:
briefly explain the background to the workshop
include all essential information (e.g. date, location, duration, etc.)
state whether attendance is voluntary or compulsory
Business Writing – Memo: Assessment
Learning Outcomes & Assessment Criteria
By completing this assignment you will demonstrate an ability to:
tailor your communication to the specific needs of your audience;
use modern technology tools to communicate;
edit your writing for clarity and correctness;
produce examples of various types of technical communication, e.g. meeting minutes, activity reports,  presentations,  persuasive memos, etc.
Grading Rubrics
Your Business Writing – Memo will be graded for the following criteria:
Memo demonstrates how to style a document appropriately
Memo demonstrates that you have properly identified your audience
Memo provides appropriate information about the topic
Memo demonstrates that you have formatted the document properly
Memo uses English appropriately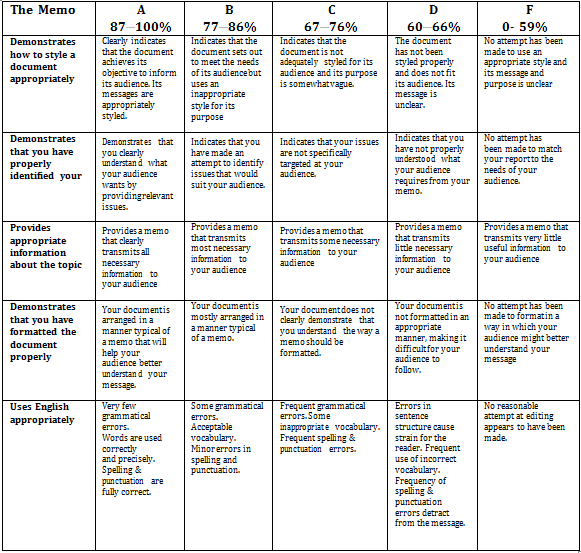 NOTE! AEssay Team of professional writers has already completed this assignment. We are ready to help You with it. Please use the coupon code AE-FB-2018-15 to get a discount if You order till the end of 2018 or contact our support to get a new one.