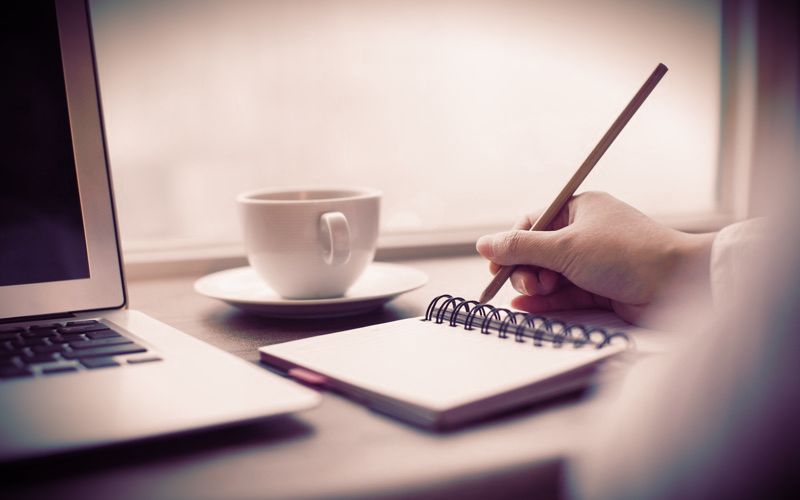 Audience and Purpose Assignment
In this Audience and Purpose Assignment you have to read the Proposal – Scenario very carefully and answer the questions for audience and purpose document. You should include as much information in your answers as possible.
Audience and Purpose Assignment: Proposal – Scenario
You are a senior manager at a small web design company, which creates websites for local and international clients.
Employees work on design projects in teams. Communication between team members and clients is both face-to-face and online. In addition, designers may be required to travel to meet with clients before and during projects.
Last week you attended the monthly management meeting. Profits are up on the previous year and your CEO (Helen Coley) feels that business is going well. However, she asked the management team to brainstorm any areas for improvement. The team came up with the following list:
Communication (employee – employee and employee – client)
scheduling conversations between team members
scheduling conversations between team members and clients
collaboration (sharing project ideas and documents securely between team members)
online conferencing (organizing group meetings, ensuring privacy of conversations and files)
Time management / organization
planning and managing trips abroad to meet clients
managing and prioritizing projects
keeping the team organized
tracking how teams are using their time
meeting deadlines
managing email
storage of documents
This morning you received a memo from the CEO asking you and a colleague to write a proposal suggesting 2 apps which could improve communication, time management and/organization at the company. She would also like you to suggest the version of the apps (free or paid) which would be of greatest benefit to the company.
Helen Coley has been CEO for 2 years and has a reputation for fairness and efficiency. You have a good relationship with her; she is always friendly, but likes to maintain a professional distance. She often requires you to write reports and you know that she appreciates facts presented simply and concisely, supported by data and sources.
Audience and Purpose Assignment: Questions
Who is / are your reader(s)? What is your relationship with them? Who are the primary readers? How much are they likely to know about the subject? Are there likely to be secondary readers, tertiary readers or gatekeepers?
What information do they need? What are the key points they need to know? What do they know already?
Where will they be reading? Are they likely to be at home or in the office? Will they need to have access to a computer?
Why will they be reading? Do they have to read this document? Are they likely to be interested in the content? What will happen if they do not read it?
How will they read the document? Slowly and carefully? Scanning quickly?
What are the best writer strategies to use when writing the manual? Look at the 'writer strategy' document from Week 2 and choose the strategies most relevant to writing a user manual.
NOTE! AEssay Team of professional writers have already completed this assignment. We are ready to help You with it. Please use the coupon code AE-FB-2018-15 to get a discount if You order till the end of 2018 or contact our support to get a new one.