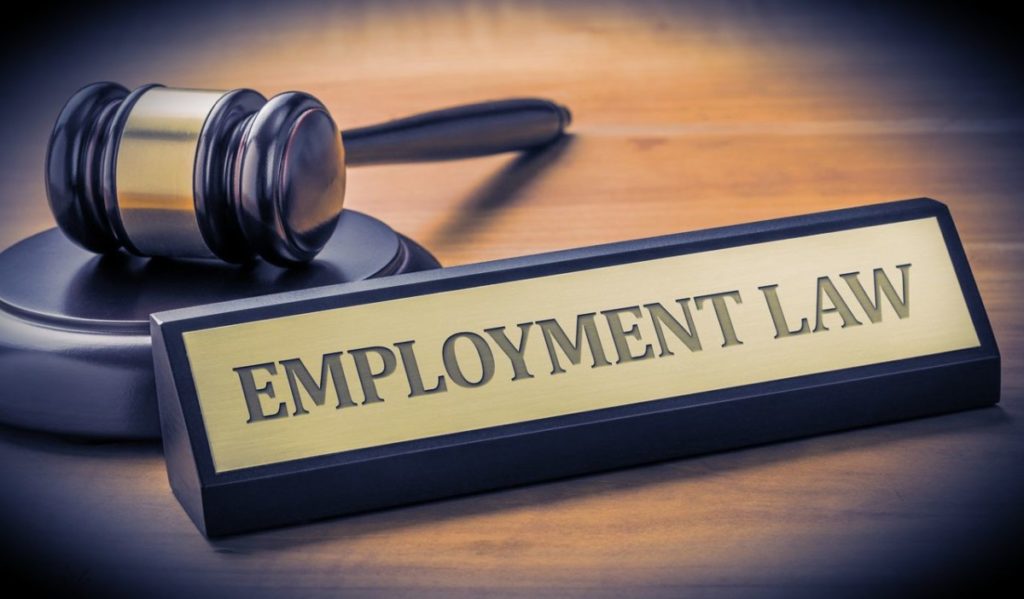 Employment Law Case Study
Employment Law Case Study Overview
In Employment Law Case Study you should read given information about the largest employer in the USA – Walmart and its problems with Employment Law, specifically with racial discrimination and discrimination against women. Then you have to answer questions for Employment Law Case Study and write a two-page paper.
Employment Law Case Study Questions
Description of the facts in this case in order of priority.
What are the problems that management is facing?
What are the probable underlying root causes to these problems?
Based on your reading, class lecture and discussion and your own research – what recommendations do you have to solve the problems?
Employment Law Case Study
Perhaps it shouldn't be a surprise, since it is the largest private employer in the United States, but Walmart periodically has made headlines because someone has accused the discount retailer of discrimination. For instance, the company not long ago reached a settlement in a federal lawsuit that charged the company with racial discrimination. According to the class-action lawsuit, thousands of black applicants were repeatedly denied jobs as truck drivers over a period of seven years. The settlement requires hiring some of these individuals and notifying others as positions become available Walmart also promised that it would try harder to recruit minorities.
A more recent settlement involved allegations of discrimination against women. The Equal Employment Opportunity Commission charged the company with turning down female applicants to fill orders in its distribution center in London, Kentucky, even though they were at least as well qualified as the male applicants who were hired. According to the lawsuit, those whose names on job applications were clearly female were not considered for the positions. The basis for the conclusion was that there was a statistically significant pattern of hiring males and turning down females.
A female job applicant added details of her experience: Brenda Overby said an interviewer asked her if she could lift a 150-pound bag of potatoes over her head. She said no, and she recalled later that the interviewer responded that "women weren't needed" to work in the warehouse. Overby went on to find a warehouse job at another company, performing work similar to what Walmart required. In this settlement, Walmart agreed to pay $11.7 million, most of it to be distributed among the plaintiffs, and to hire women for 50 of the warehouse's order-filling positions, as well as every other position of the next 50 that become available. It also agreed to avoid discrimination, to make hiring decisions based on validated interview questions, and to give its employees training in how to avoid discrimination.
As it faces these challenges among hourly employees, Walmart is also tackling the challenge of bringing more diversity to its management ranks. The company has assembled a women's council consisting of 14 members from each of the retailer's global markets, tasked with finding ways to bring in more female managers. So far, about one-fourth of Walmart's senior managers are women. This statistic is surprising, considering that the company has said about 8 out of 10 Walmart shoppers are women.
NOTE! AEssay Team of professional writers have already completed this assignment. We are ready to help You with it. Please use the coupon code AE-FB-2018-15 to get a discount if You order till the end of 2018 or contact our support to get a new one.