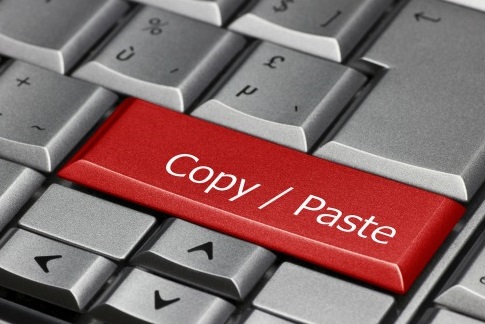 Cheating Plagiarism Detectors
Cheating plagiarism detectors is a hot educational topic and an ever-increasing problem for academic institutions. In his book "The Cheating Culture: Why More Americans are Doing Wrong to Get Ahead", David Callahan (2004) concedes that "by its nature cheating is intended to go undetected" and that its unethical nature influences the whole American culture. At the same time, Harke (2011) lists poor time management along with the rise of studies, lack of interest, and 'being in over your head' as some of the true and most frequent reasons for cheating. Both blame the Internet for creating favorable conditions for plagiarism, which results in making the achievement of the objective of academic integrity elusive.
US academic institutions treat plagiarism as offensive and strictly punish for any type of cheating. Today, colleges and universities have found an effective way to combat plagiarism – they use plagiarism detection systems (plagiarism detecting software products) either by signing contracts with huge developers or by developing own software. So, today's students are actively seeking ways of how to cheat plagiarism detectors to save their time and efforts.
Publicly accessible plagiarism detectors include fee-based registration services, small free online plagiarism checkers that use popular search engines, and free-download software with free registration. The first group is the most experienced and reliable and includes such famous brands as Plagiarism.org (TurnItIn), IntegriGuard, CopyCatch, Essay Verification Engine (EVE), and WordCHECK. Having a different level of effectiveness, these services are highly promoted and often cooperate with large universities. Small free online plagiarism checkers can be found using web search but their effectiveness is doubtful as they cannot detect cheating from databases or plagiarism after the slightest sentence change. Finally, the last category is the most suspicious. Often linked with custom writing service companies, websites that offer absolutely free (and working!) plagiarism detection software packages present you the risk of your paper being stolen and resold, fully or partially, immediately or a little bit later. Or, otherwise, why not promoting and selling such good service (at least for a low price)?
Not taking into consideration the ineffective free online plagiarism detectors designed more for web content duplication check, cheating plagiarism detectors is a hard, if not an impossible task. Instead of losing your time in an attempt to find ways of doing that, we advise you just to rephrase half of the gathered (copied) material and to cite the other half properly. It will save much of your time!
And if you're still not sure you can do that – a good way for you can be to compile a plagiarized paper with a logical flow of ideas and to order proofreading/editing service from us to ensure it is plagiarism-free. The proofreading/editing service is much cheaper than the custom writing service.
Source: AEssay Team