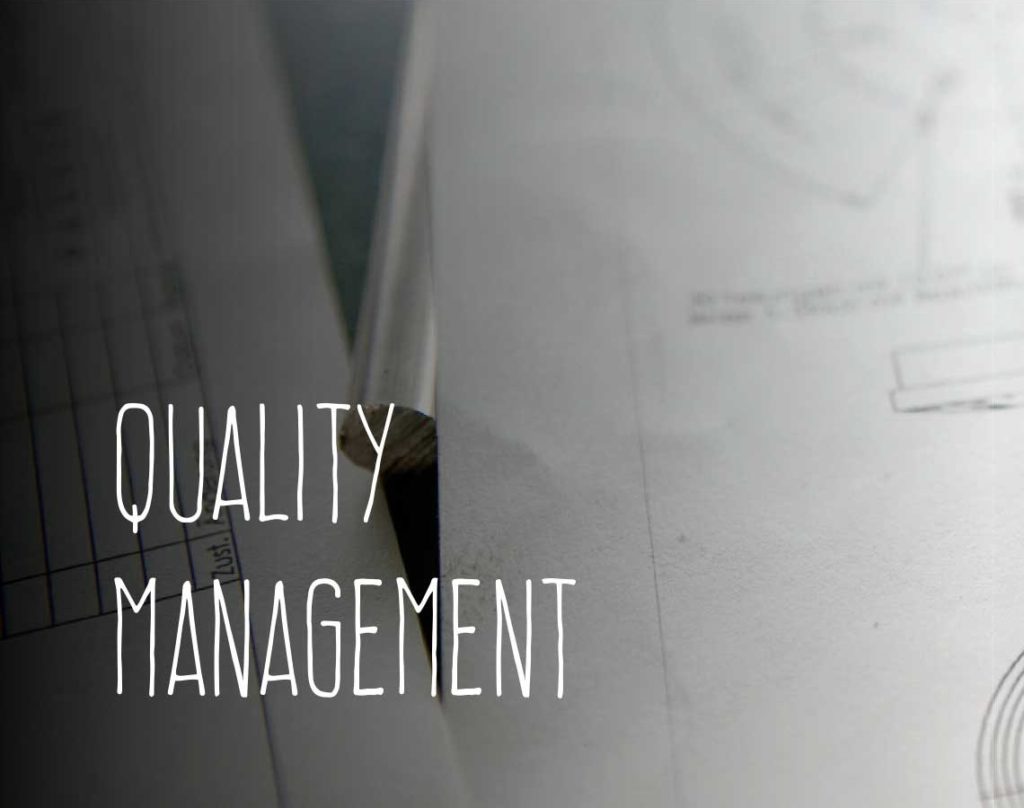 Quality Management Systems
Course: QTY 8212
Title: Quality Management Systems and Approaches
Assignment: Kawai: A Quality Operating Company
Background:
"Quality is about making organizations perform for their stakeholders – from improving products, services, systems and processes, to making sure that the whole organization is fit and effective. Managing quality means constantly pursuing excellence: making sure that what your organization does is fit for purpose, and not only stays that way, but keeps improving. There's a lot more to quality than just manufacturing widgets without any defects or getting trains to run on time – although those things are certainly part of the picture."
The Chartered Quality Institute (CQI)
"Craftsmanship is the skill involved in making something beautiful or practical using your hands. Crafts and craftspeople: artisan, carver, craft… a. the beautiful or impressive quality of something that has been made using a lot of skill. the superb craftsmanship of the temple carvings".
McMillan dictionary
This assignment requires you to critically reflect on the way that Kawai operates as an organization, its approach to manufacturing, and to quality and customer satisfaction.
Assessment 2: Individual Assignment
Candidates will work individually on this project. The project report will consist of approximately 2,500 words.
Students are required to conduct an in-depth literature review of the concept of 'quality' and draw conclusions from your findings on how each of the definitions is or is not appropriate for Kawai. Clearly show which is the most appropriate definition for your study, and provide a rational basis for your answer, detailing the implications of these deductions for the Kawai organisation.
Critically appraise the concept of 'craftsmanship' and reflect on how craftsmanship influences Kawai. Identify your standpoint and research literature to support your view supported with references.
In order to develop a sound argument and discussion of the proposed topic / issue, you should use relevant academic literature, to support the recommended reading supplied on the ADSM LMS. Make sure that you actually answer the question.
Your terms of reference:
What does 'quality' mean, – why, and what are the implications of these for Kawai?
Consider the key issues in quality for achieving customer satisfaction.
Critically evaluate the concept of Craftsmanship and discuss its relationship with 'quality' for Kawai.
Key issues:
A comprehensive Literature Review of Quality;
A clear and interpretive reflection on Craftsmanship;
Ensure you consider 'What quality actually means to Kawai'.
Your terms of reference / Assignment Criteria
Your final report should be approx. 2500 words, (2000 would probably be inadequate, over 3,000 too long and needlessly verbose). Put the word count on the cover page.
The cover page should include the title of the report, your name and student number, the date of submission, and the word count.
The report should be typed and clearly laid out, preferably Times New Roman 12-point font, 1 1/2-line spacing.
Use one consistent referencing style throughout the report.
Make sure it is spell/grammar checked.
The report must be Submitted in the LMS through Turnitin by 23:30pm on 5th April 2018.
The key to success is analysis: Ensure you address the basic question of the assignment.
Make specific recommendations, resulting from use of the theory. Not simple description of what you have seen without thinking about it.
It is essential that you conduct your literature review and analysis making explicit and acknowledged use of the theory.
There must be a bibliography where sources are utilised, and all references must be correctly cited.
Assignment: Useful Hints
This is a practical project, you need to be balanced, give a critique, good and bad aspects, and use the literature you have discovered, this will help ensure you conduct a thorough analysis and derive valuable recommendations. The same is equally true for singing the praises of an organisation, using the literature, you have discovered will help you identify why they are good or bad in terms of performance, and this will help you discuss the improvements or aspects worth looking at.
It is vital that your assignment demonstrates a number of elements. This is a practical project, and so should show those characteristics.
It should be written as a long essay. Break it down into a logical sequence.
Ensure you have a clear introduction to lead the reader through the work
Ensure you include a detailed literature review.
Provide a clear aim, and scope of study.
Ensure you make a comprehensive critical evaluation of your findings.
Give a description of the results leading into a discussion of the findings and their implications.
Have a critical reflection on achievement of the essay.
The work should show be able to demonstrate three stages of academic/practical analysis:
Knowledge: demonstrating that the relevant models and frameworks exist.
Understanding: You know what the literature is actually saying.
Your ability to apply concepts and frameworks.
You should be able to use the literature, apply the findings in a meaningful way to ask suitable questions, get useful answers that you can analyze, discuss the situation as it exists, why it exists as it does, and make a critical evaluation.
This is coupled with the balance between description and analysis. Some of the former is necessary, but it is the latter that is vital. This demonstrates your understanding and particularly your ability to apply the theory and derive useful practical results, and understanding. It is these analytical aspects which represent the higher levels of learning that can be used a transferable skills valued by both academia and employers.
Assignment Marking Scheme:
With reference to the marking requirements, we are looking for knowledge, understanding and application. Knowledge of the subject, the concepts, literature and frameworks. Understanding of their use, interpretation etc.
Reading:
You are advised to read a variety and breadth of subject material, make sure you make use of the ADSM Library and online databases.
Regulations
As ever the ADSM regulations for submission of student work apply, as do the academic misconduct and plagiarism policies.
Kawai Musical Instruments Manufacturing Co., Ltd. Company Overview
Kawai Musical Instruments Manufacturing (Kawai) is a Japan-based company, engaged in manufacturing and selling musical instruments. The company is also engaged in operating music schools and physical education schools, manufacture and sales of motorcar parts, and development of business software. The company operates in Europe, Asia and Oceania, Africa and Middle East and the Americas. It is headquartered in Hamamatsu, Japan. The company reported revenues of (Yen) JPY69,258 million for the fiscal year ended March 2016 (FY2016), an increase of 4.4% over FY2015. In FY2016, the company's operating margin was 4%, compared to an operating margin of 2.4% in FY2015. In FY2016, the company recorded a net margin of 2.6%, compared to a net margin of 1.6% in FY2015. The company reported revenues of JPY16, 380 million for the third quarter ended December 2016, an increase of 0.1% over the previous quarter. …
NOTE! AEssay Team of professional writers have already completed this assignment. We are ready to help You with it. Please use the coupon code AE-FB-2018-15 to get a discount if You order till the end of 2018 or contact our support to get a new one.