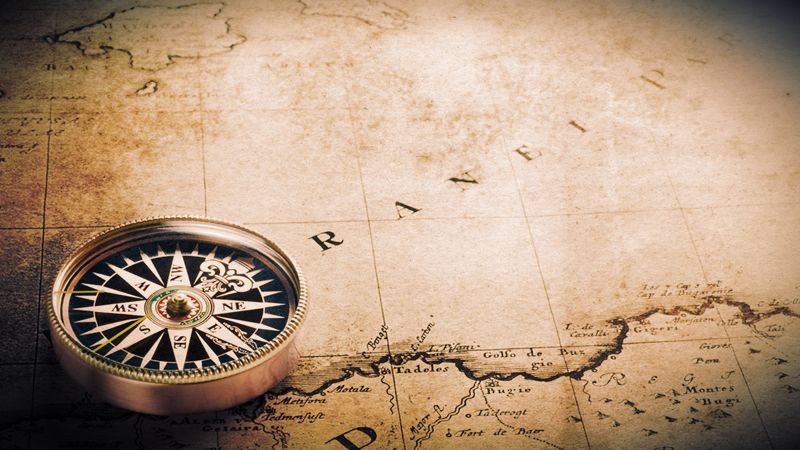 Global History Essay
This Global History Essay is your final essay in Global Studies 001 – Global History, Culture and Ideas course. You will be asked to answer one of the following questions.
Questions
Option 1:
One of the most controversial articles we discussed this quarter was Samuel Huntington's "The Clash of Civilizations." In this piece, the author argues that cultural differences, at their most basic level, separate the world into different "civilizations." The interactions of these new political entities, according to Huntington, structure international conflict.
Do you think Huntington's observations about the relationship between exposure to cultural differences and conflict are correct?
Be sure to use class discussions and the readings to support your argument.
Option 2:
In "Toward Perpetual Peace," Immanuel Kant creates one of the first international frameworks aimed at eliminating the destructive power of war. Two central components of the author's argument are articles one and two, which state: 1)"the civil constitution of every state should be republican"; 2)"the law of nations shall be founded on a federation of free states."
In class, we discussed two important ways of conceptualizing peace, and the manner in which the peace movement involves international actors. We also explored the nature of globalized conflict and terrorism today, and the manner in which it represents a fundamental break from the past.
Focusing articles one and two of Kant's treatise, do you think that the author's proposals for the elimination of violence have merit today, in our globalized world?
Be sure to use class discussions and the readings to support your argument.
Option 3:
In today's globalized world, is the nation-state still the most important international actor? Or, has its role been eclipsed by multinational corporations, international organizations like the WTO and UN, NGOs, and various international movements and networks?
Please discuss specific examples from the readings and class discussions.
Essays should be 4-6 pages in length.
Evaluation Rubric
NOTE! AEssay Team of professional writers has already completed this assignment. We are ready to help You with it. Please contact our support team via online chat to get a personalized discount and to order it now.