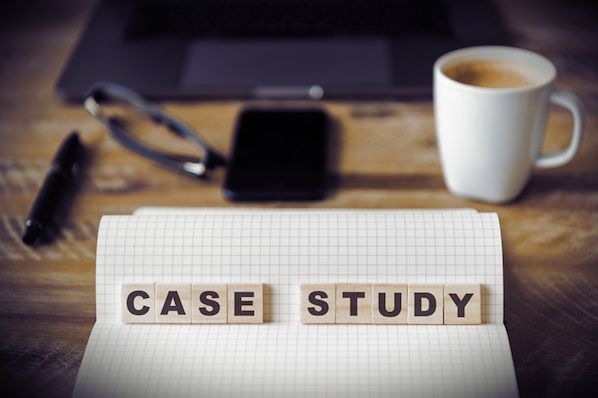 Amazon Case Study
In this assignment, you will have to read the Amazon Case Study and answer the questions given below.
Amazon: Offering Everything from A to Z
Late in 2012 Amazon had posted its first quarterly loss in over five years. A sizeable loss on the investment on the Living Social daily deals site, heavy spending on new distribution centers, and continued development of the Kindle, had taken its toll on the retailing behemoth. On the brink of the holiday season, Jeff Bezos, company founder, knew the competition would be stiff, and the next few months would be critical to the ongoing success of Amazon. With the global economy still in turmoil, he had some big choices to make, and the clock was ticking.
In 1994, after seeing an article citing Internet usage was growing by 2,300%, Jeff Bezos left a comfortable, high-paying job and started an online bookstore inside his rental house in suburban Seattle. His online bookselling company quickly morphed into the world's largest online retailer, offering DVDs, apparel, electronics, computers, toys, jewelry, furniture, shoes, movies, games, music, sports including outdoor gear, auto parts, home and garden, grocery, health and beauty, and digital downloads.
Amazon serves four customer types, including enterprises, final consumers, sellers, and content creators. Amazon Web Services offers technology infrastructure that can be utilized by enterprises ranging in size and business focus. Amazon has designed its retail website to be consumer-friendly by providing low prices, a wide selection, ease of website use, and the convenience to meet all of its consumers' needs in one virtual store. The Amazon website also hosts products from a variety of sellers, who enjoy the benefits of the Amazon brand. This allows
them to reach a much larger customer base than they could reach on their own. Independent publishers and authors are given a 70% royalty option when they choose to sell their books in the Kindle store through Kindle Direct Publishing.
Case Study Questions
Explain how Amazon's corporate strategy affects its supplier selection criteria. Give two examples
Identify Amazon's sourcing strategy/ies
Late in 2012 Amazon had posted its first quarterly loss in over five years:
What supply chain management decisions have led to these loses?
What are the threats facing amazon within supply chain management?
Why are the prices for online goods lower than those of traditional retail stores? How can this create an opportunity and a threat to Amazon?
NOTE! AEssay professional writers have already completed this assignment. We are ready to help You with it. Please contact our support team via online chat to get your personalized discount and to place your order smoothly.