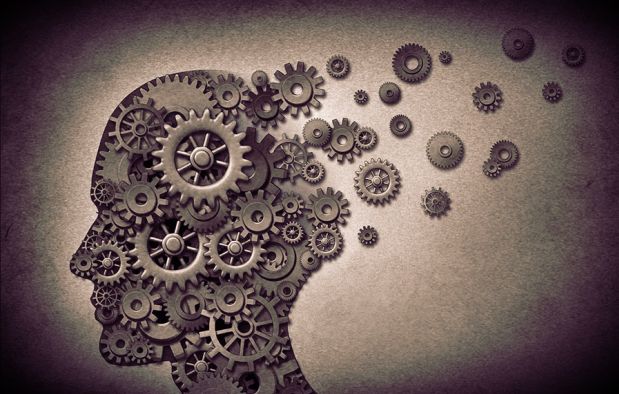 Philosophy Assignment
In your Philosophy Assignment you shall give long and detailed answers for the Questions for Ethics and Questions for Beauty.
Philosophy Assignment: Questions for Ethics
What is Hume's theory of motivation, and how can it be used to give an argument for noncognitivism? What is Hume's notorious claim about the rational status of our (ultimate) desires? In your view, is this claim plausible? Why or why not?
What is cultural relativism, and what is the best argument against it? What is moral realism, and what is the best argument against it? In your opinion, which of the two is more plausible? Justify your answer.
Philosophy Assignment: Questions for Beauty
Explain, giving examples, Kant's distinction between three kinds of liking. What does Kant mean by saying that the liking involved in a judgment of the beautiful must be disinterested? Is Kant's view plausible?
Explain Herder's argument for why Shakespeare must be judged by different standards from those we use to judge ancient Greek drama. Explain how Herder uses this argument in order to challenge his contemporaries' assessment of Shakespeare. What are the implications of Herder's views?
Kant claims that fear is an aspect of our experience of the sublime in nature, yet he emphasizes that "in our aesthetic judgment, nature is judged as sublime not insofar as it arouses fear, but rather because it calls our power … to regard those things about which we are concerned (good, health and life) as trivial…" What is the role of fear in aesthetic judgments of the sublime?  What does Kant mean by the claim that it is our power that is called upon in judgments of the sublime in nature? How does judgment of the sublime in nature lead us to grasp our distinctive human vocation?
Arthur Danto writes, "To see something as art requires something that the eye cannot descry – an atmosphere of artistic theory, a knowledge of the history of art: an artworld." What is the relation between aesthetics and art on Danto's view? Critically evaluate Danto's use the example of Warhol's "Brillo Boxes" (1964) to defend his view.
NOTE! AEssay Team of professional writers have already completed this assignment. We are ready to help You with it. Please use the coupon code AE-FB-2018-15 to get a discount if You order till the end of 2018 or contact our support to get a new one.