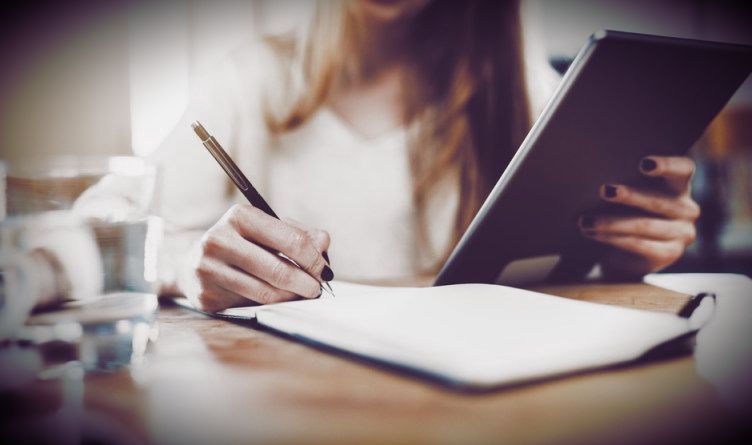 Current Issues In IT Essay
Overview
Current Issues in IT Essay is a part of your CTI 305 Course.
In 2016, Apple sent an open letter to its customers as a response to the government of the United States. It began with these words:
The United States government has demanded that Apple take an unprecedented step which threatens the security of our customers. We oppose this order, which has implications far beyond the legal case at hand.

This moment calls for public discussion, and we want our customers and people around the country to understand what is at stake.
An online copy of the letter is available for you to read; it can be found here.
For this assignment, each of you will examine this issue in depth. Your Current Issues in IT Essay will note its ethical implications and take a position on the issue. Each position represents a common problem in IT. Here are some possible positions on the issue – keep in mind you can argue either for (pro) or against (con) any of the statements below:
The government should have the right to read your messages and e-mail.
People should have the right to communicate online in a secure way.
The government should only have the right to read online communication in a case of national security.
Online communications are no longer a secure way to communicate with friends and family.
IT Issues Essay Planning
You should plan your essay. To help yourself, you may use the decision-making framework (see below):
Step 1: Develop a Problem Statement – to gather the known elements & identify stakeholders involved
Step 2: Identify Alternatives – list "pro" and "con" possibilities
Step 3: Evaluate and Choose Alternatives – to identify which laws or guidelines apply, evaluate each possible alternative, and note how each stakeholder is affected by each alternative
Step 4: Make a Decision – to note the effects of each decision as well as what it may lead to in the future
THE ESSAY:
In general, you will provide an introductory paragraph that moves from a hook to background information to your thesis. The next three paragraphs will be the body of your essay. Paragraphs 2 & 3 will each contain one major reason in support of your thesis, while paragraph 4 will both explain opposing viewpoints and refute them. In the final paragraph, you will restate your thesis, summarize your main points, and provide a suggestion / opinion / prediction about your topic.
HOW TO STRUCTURE YOUR ESSAY:
First, provide an introductory paragraph. You will need a hook (a personal story, a question, a surprising fact or statistic, or a quote) to catch the attention of your reader. After that, provide the general background for the case before finishing your first paragraph with your thesis statement (your position).
In the body of your essay, you will need at least three paragraphs. The first two will each have one support for your position and explain how the support works, including how the support related to the major stakeholders in the situation. You may have three paragraphs if you have three strong supporting reasons for your position.
The last paragraph of the body is different. This is where you look at opposing viewpoints. You will discuss at least one major counterargument to your position and then refute (give evidence why the counterargument is incorrect) it. You are encouraged you to draw on our readings and discussions of ethical approaches, whether Islamic or Western.
For the concluding paragraph, you will need to restate your thesis, summarize your best supporting reasons, and finish the essay with either a suggestion or a prediction about what will happen in the future.
As always, you are encouraged to use different paragraph styles (you can start a paragraph with a question or put your topic sentence at the end of a paragraph, for example) as you write.
The essay is 300 to 500 words. Please use APA citation format.
NOTE! AEssay Team of professional writers has already completed this assignment. Please contact our support team via online chat to request your discount coupon code to order this essay cheaper.