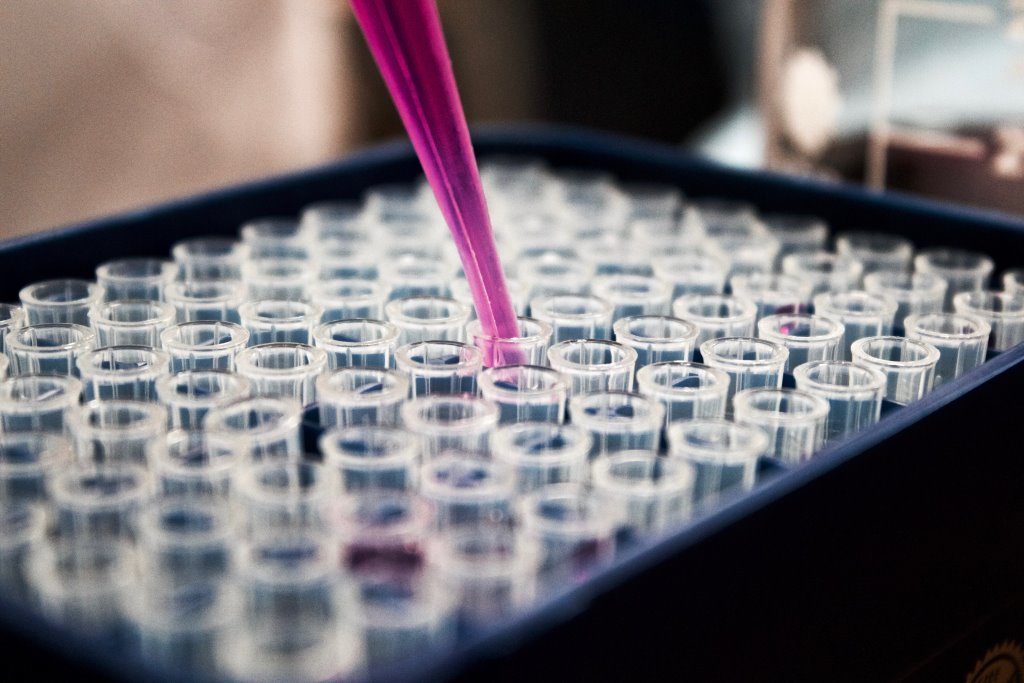 Lab Report
To start with, this lab report is related to the area of environmental chemistry. Therefore, the aim of the lab report is to find Cadmium unknown concentration.
Main Purpose
Generally, the main purpose of the report is to find the unknown concentration of the heavy metal Cadmium using the ICP method.
Steps
First of all, we washed the tools with distilled water. Then we prepared about 20ml of nitric acid and then diluted it with 100 ml of distilled water using measuring cylinders (250 ml) (the purpose of this action is to dilute the 69% nitric acid to 2% nitric acid). Then Cadmium was prepared with 5 different ppm ratios from 1-12 (what we chose: 1,3,6,9,12) in 5 Volumetric flasks using a mechanical pipette and the sixth volumetric flask is the "blank" solution which is the nitric acid diluted with water. At the same time, the seventh volumetric flask had the unknown sample of the Cadmium that we had to know and measure. Calibration curve must be drawn as a reference.
Tools
Cadmium (the concentration is 1000 ml)
Nitric acid (the concentration is 100% (technically 69%)
Distilled water
Labels (for the flasks)
7 Volumetric flasks
ICP machine
Mechanical pipette
Cole-Parmer Transfer Pipette
Pipette Pump
Disposable pipette tips
Transfer-tip
Measuring Cylinders (250 ml)
Beaker (1000 ml)
Requirements
There are several things that need to be fully covered in this report paper. They include the way we find the unknown concentration of Cd, drawing the calibration curve and give the relations of the measurement that we have. The lab report should also explain how the nitric acid help in finding the unknown concentration of the Cd and how the ICP will measure the samples and give the concentrations.
In general, the results of the readings are attached. Overall, you should refer the last page to know the unknown concentration (in the red box).
Source: AEssay Team (based on customers' requests)
If you find this article not helpful enough or you are not sure how to write a good lab report, you can order it from our AEssay Custom Writing Team. Contact us via online chat to get your personalized discount.