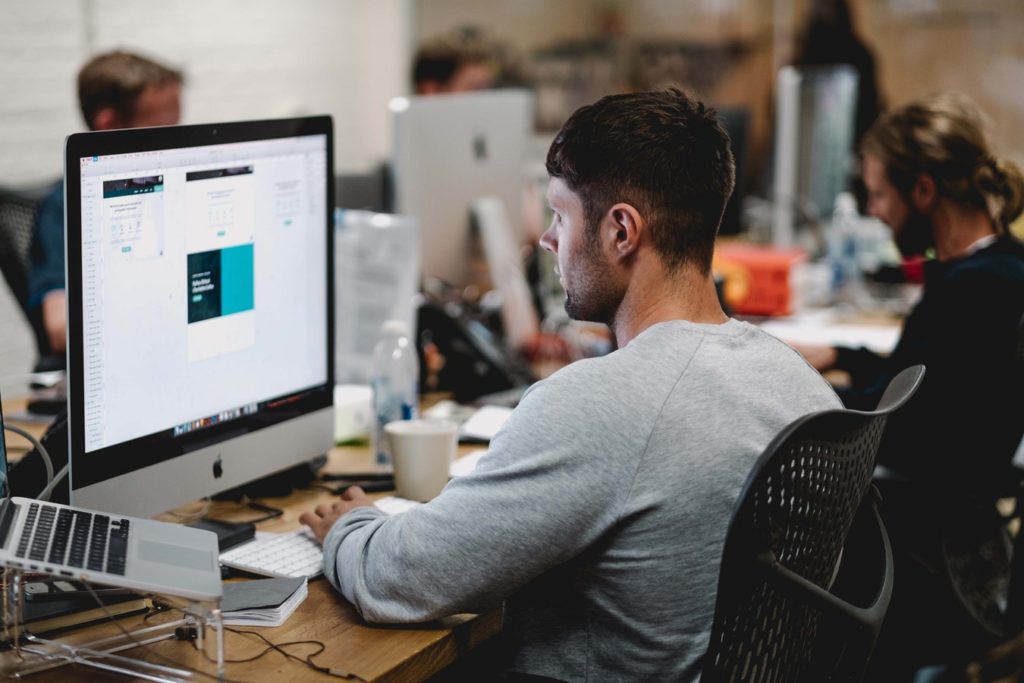 Internship Preparation Report
In order to write Internship Preparation Report, please visit the website. The Internship Preparation Report is due BEFORE you start on site. It should be submitted to the Blackboard.
Internship Preparation Report Outline
In general, the report should be from 7 to 12 pages in length. It is about 1,600-2,500 words. Therefore, the Internship Preparation Report should consist of the parts that are written below.
Introduction;
Background;

Industry description; it can be found on Taqa Global website
Corporate history and its background;
Size and the other details of the company;

Purpose and goals of the company that is described;
Main projects or business activities of the organization;
Organization, culture and values of the company;
My internship objectives (internship success criteria) – this is the most important part of the report. This is the part where the majority of your effort should be this week. Consider i) technical, ii) business, and iii) personal objectives you would like to accomplish;
Professional conduct. Identify and write down 20 ways you can demonstrate professional conduct during your internship. One sentence is sufficient for each. However, you may expand if you wish to explain the point in more details.
My questions about the company (e.g. ask questions about the organization, culture and values, and, the internship objectives that you have. Overall, ask questions about the job you will be doing);
Conclusion
Internship Preparation Report Requirements
You must complete this report in your own words. Generally, it means that you cannot cut and paste the information about the company from their website.
This is an individual report. Therefore, it is not a group project.
Spelling and grammar are important for completion of the Internship Preparation Report.
Submit the Report to the Internship Coordinator at the end of the Pre-internship week.
Source: AEssay Team (based on customers' requests)
If you find this article not helpful enough or you are not sure how to write a good internship preparation report, you can order it from our AEssay Custom Writing Team.