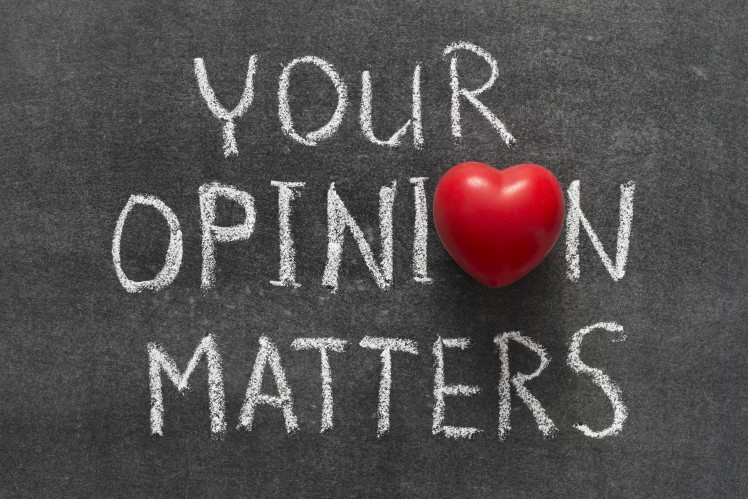 Position Essay Writing
To write a well-structured position essay, you can use the following Brainstorming Sheet. It will help you organize your ideas in the best possible way and present them to convince your audience.
The position essay starts with a hook. This is the first part of the introduction paragraph. Then, the issue background is explained. The introduction ends with the thesis statement which is the author's position on the problem.
The next two paragraphs provide two reasons of why believes so. Each begins with a support claim and continues with an explanation.
The fourth paragraph is the counterarguments to the claim. The author considers reasons of his/her opponents. Each of them should be addressed and refuted.
The fifth and last paragraph of the essay is conclusion. Transition words help to begin this section. Then, the thesis statement is restated and two supporting reasons are reminded. Major counterargument(s) and its(their) response is stated. The conclusion ends with a final statement, which can have a look-to-the-future form.
Source: AEssay Team
Feel free to order a high-quality well-structured position essay from AEssay Team of professional writers if you need assistance with your academic assignment.