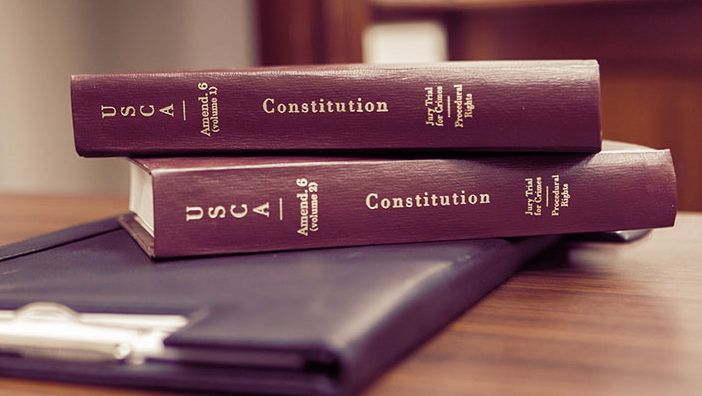 Political Science Essay
Political Science Essay Writing Guidelines:
Unless your teaching assistant has specified otherwise, please submit this essay in two forms:
As a paper copy
On SafeAssign (in the iLearn system)
Essays should be based primarily or exclusively on our assigned readings and class sessions—including sections conducted by teaching assistants as well as lectures.
Below are some guidelines for the essays, including essay topics. (However, because teaching assistants will be heavily involved in the grading for these essays, they have the right to modify the format requirements indicated and to add other possible topics to those here.)
We recommended length of essays is 600-1000 words—roughly 3 pages with conventional double spacing. Students who rely exclusively on our class sessions and assigned readings may use an informal method of citation, as by writing "(class)" or "(Frieden 54)."
Students who want to go beyond our class sessions and assigned readings may do so, but they must then cite sources with a conventional formal method. Of course, those who go beyond our class sessions should only use sophisticated sources, such as journal articles of the sort owned by our library. Students who seem to be relying unsophisticated websites, including Wikipedia, will normally get reduced grades as a consequence.
Essays should not have right justification (straight right margins, as in a book) unless they also have hyphenation (as in a book).
As emphasized in the syllabus, your instructor despises plagiarism and punishes it severely. If you cannot finish a paper on time, there will be a penalty, but it will be far less than the penalty for plagiarism if this is detected.
Below are the topics, of which you should choose one (clearly indicating its number, for convenience, on the first page of your essay).
Political Science Essay Topics
"Why Are There Wars?" our text asks in its Chapter 3. It provides various answers in this chapter and in other chapters assigned since Midterm #1. In a carefully organized essay, which shows familiarity with the text and things said in classes, please comment on three distinct arguments as to why wars do (or do not) occur.
Are civil wars "bargaining failures"? Is terrorism a "bargaining failure"? Please summarize and comment on the Frieden text's view that they are, showing familiarity not only with their Chapter 6, which focuses on civil wars and terrorism, but with other parts of their work assigned since Midterm #1 as well as things said in classes.
Alonzo is an optimist. He believes that there really is a "democratic peace" and that the current absence of interstate wars in democratic and/or economically developed countries suggests that they may someday disappear. He emphasizes that the world has largely eliminated slavery, and that duels are no longer prominent features of life among upper class and upper middle class males. Beatrice, however, is a pessimist. She frets about "radical Islam," in and around Syria, and she worries that the world will disintegrate into conflict. Who is right? Please suggest an answer in an coherent essay that shows familiarity with our readings and classes since Midterm #1.
NOTE! AEssay Team of professional writers have already completed this assignment. We are ready to help You with it. Please use the coupon code AE-FB-2018-15 to get a discount if You order till the end of 2018 or contact our support to get a new one.